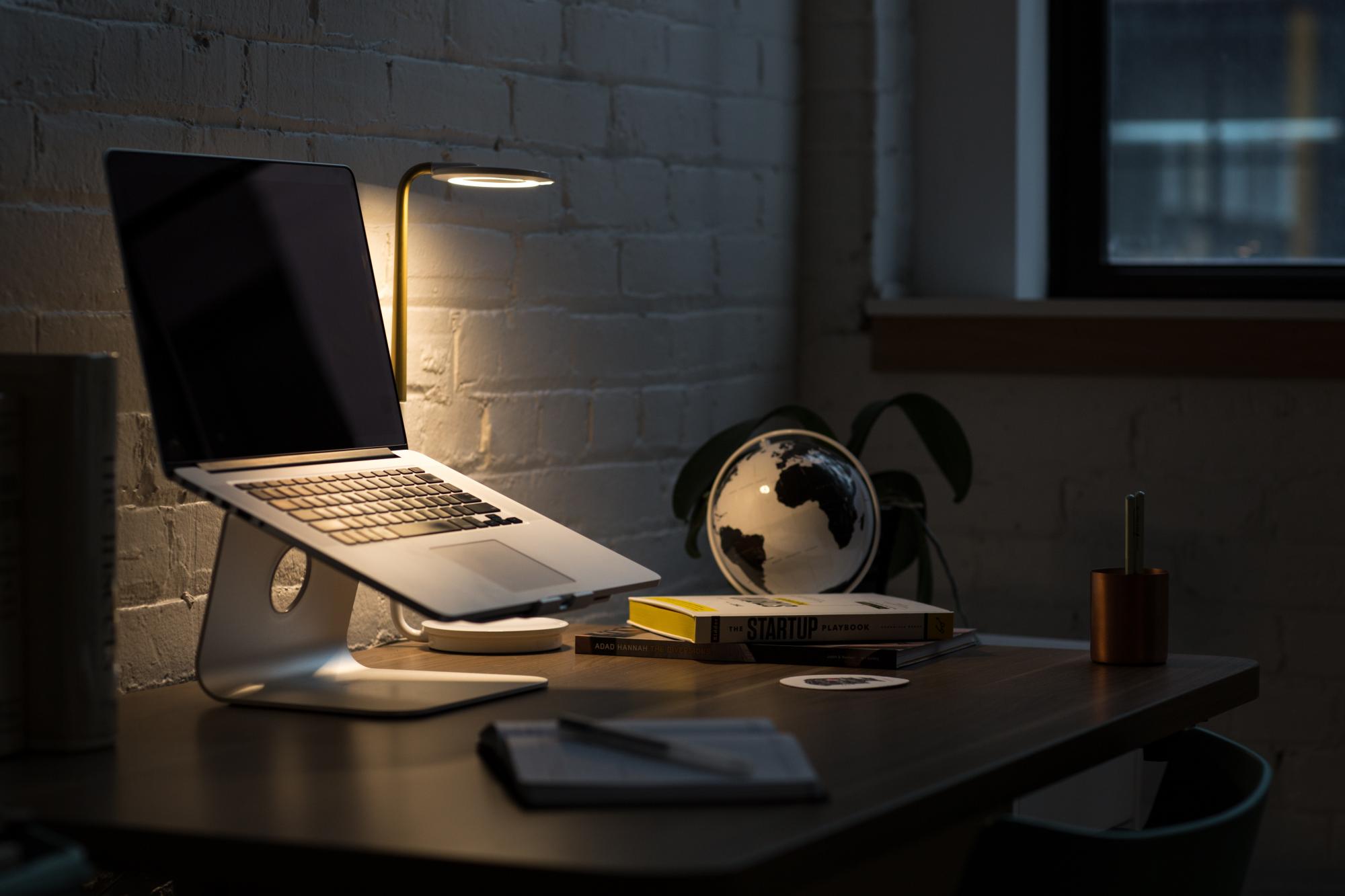 Edutorium is going abroad
First out is .. Sweden!
Edutorium is currently avaliable in three different languages, Norwegian, English and Swedish.
This autumn, Ginntech will establish its first foreign office, in Sweden. Our upcoming swedish team will be marketing and selling Edutorium in Sweden. This is the first step towards a larger international campaign.
To be contiuned....