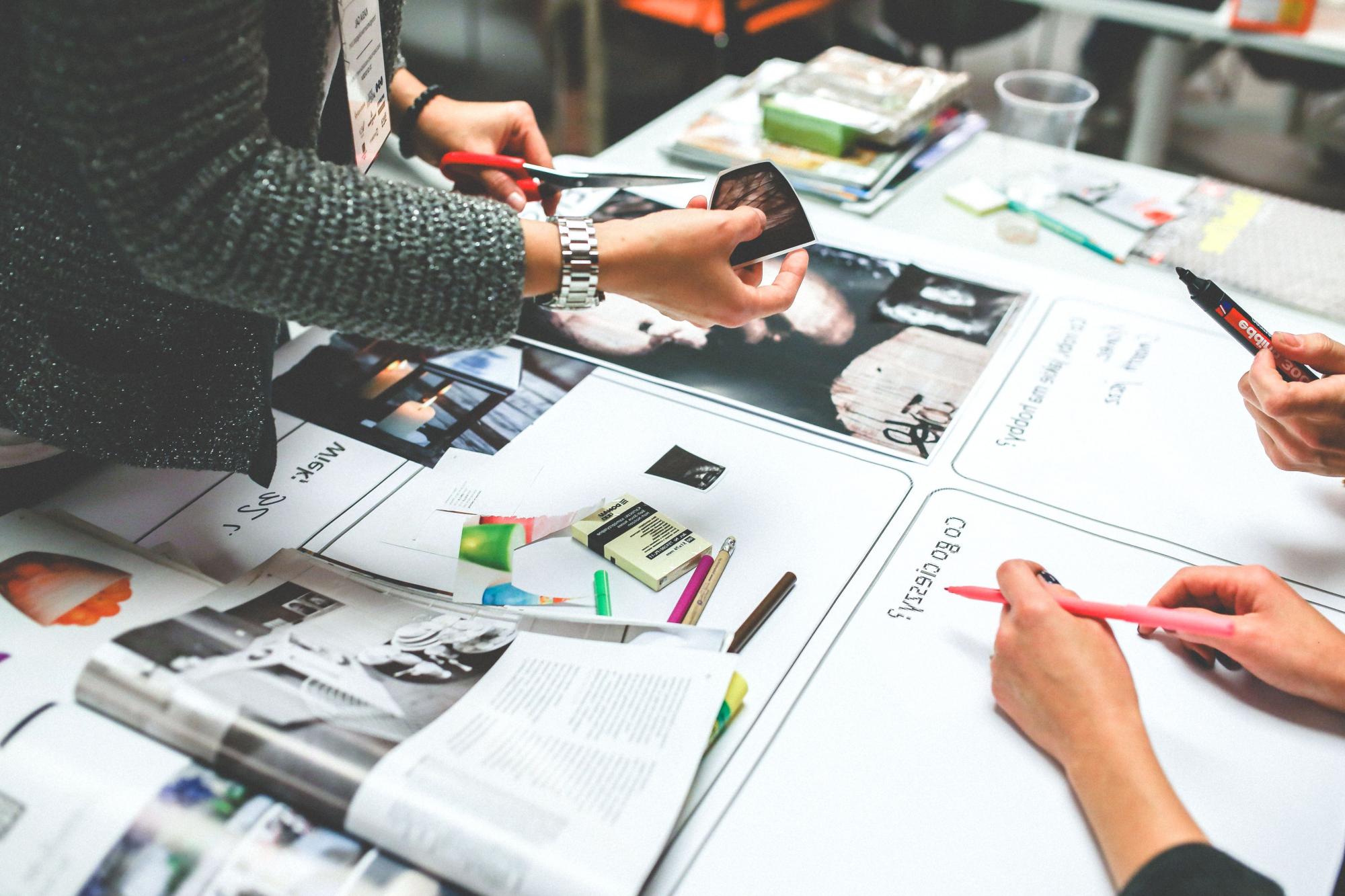 We are happy to manage your implementation projects
Our project manager has extensive experience from various complex implementation and change projects. We can offer everything from consulting, courses in project management, process support in change processes and management of implementation projects.
Which projects are relevant
Numerous vocation schools are currently handling merger processes. A few years ago, the higher education sector went through a similar process, which gave us unique insight and experience in assisting these processes. We can help schools use the introduction of Edutorium as a resource in the merger process.
Use of Edutorium contributes to
common use of terms across institution
common templates for study plans and course descriptions (eg through equal use of compulsory / optional fields)
create "best practice" processes through equal configuration of the workflow
support the process of publishing equal descriptions of studies and topics on own websites