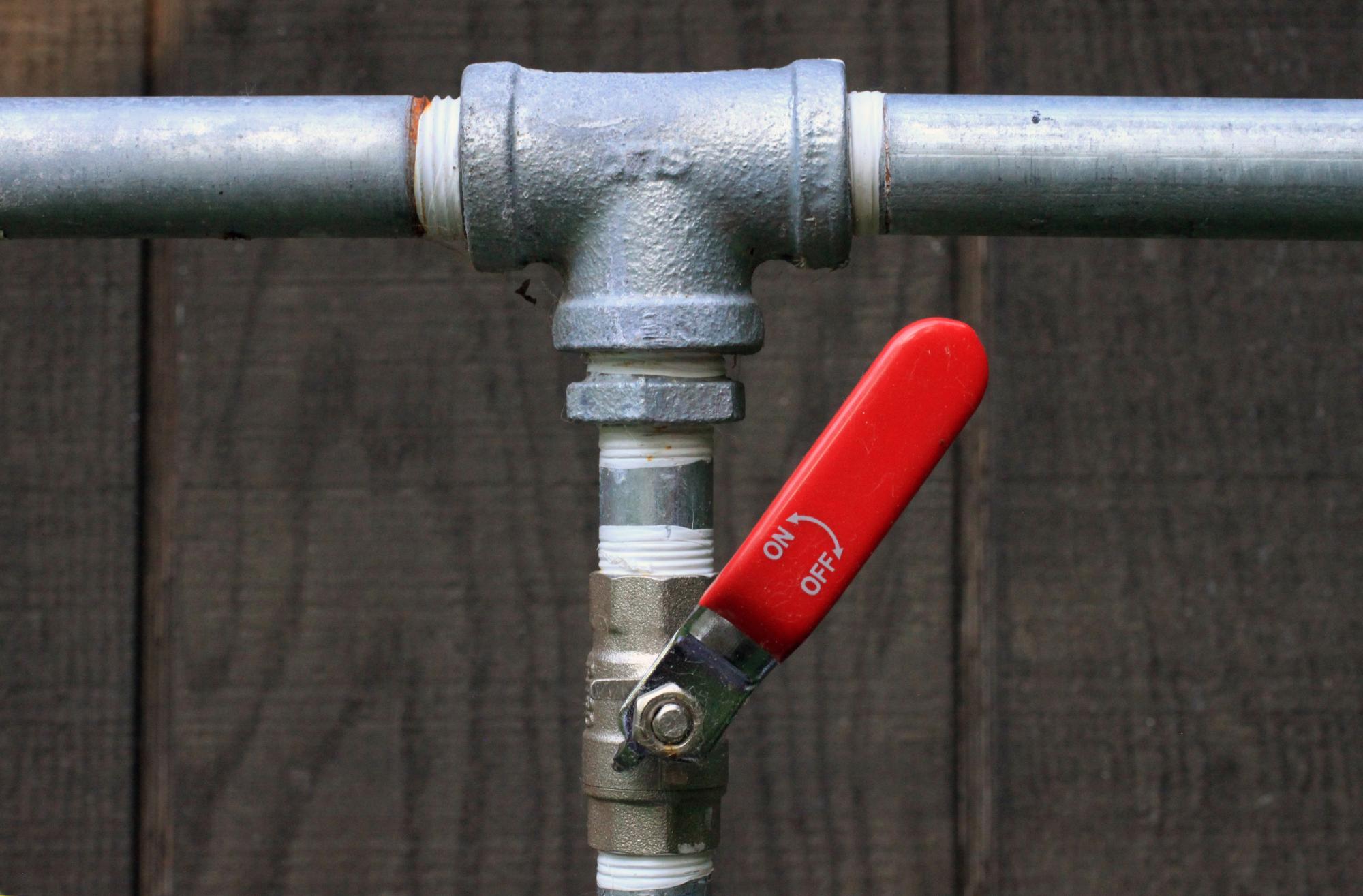 We know from various sources, and most recently in connection with the release of the final report from the evaluation of NKR (National Qualification Framework), that students are concerned about Learning Outcome Descriptions.
To make the Learning Outcome Descriptions more accessible to students, some schools have directly integrated them into the school's LMS (Learning Management System). This has been a comprehensive and demanding task, involving manual copying via spreadsheets, manual structuring, and handling before import.
Therefore, through a collaboration with Agder Vocational College and Itslearning, we have now implemented an export function in Edutorium to significantly simplify this process.
The new export function allows Edutorium to extract the correct Learning Outcome Descriptions from the course descriptions in Edutorium and structure them for easy import into Itslearning. A task that previously took a long time can now be done in minutes! This new export function is just one example of how we strive to simplify the daily routines for our customers.
Feel free to contact us at post@ginntech.no if you wish to start using the Itslearning export or if you would like to discuss other areas where improvements may be relevant.